"It is health that is the real wealth and not pieces of gold and silver . "
Mahatma Gandhi
Due to change in lifestyle, people are suffering from many diseases. Diseases like diabetes, cancer, blood pressure, high cholesterol, malnutrition etc. have become common. Millions of people in the world are suffering with these diseases and the same number of people are at risk of getting these diseases. In such situation, it is necessary that people should pay attention to their eating habits. Today you will find chemicals and preservatives in every food item, using harmful pesticides and fertilizers to grow fruits and vegetables is very common. We don't know, how much we are consuming either in the form of medicine or harmful preservatives and pesticides which enter our plates on daily basis.
How long will we continue to live like this, someday we have to change, won't we?
We agree that, organic foods and vegetables are expensive and not everyone can afford it, but mushroom is a food which is affordable if selected right variety, especially when you come to know the nutritional importance of this super food. Till date, many of us have not explored the world of mushrooms, there are so many varieties which are cheaper and are sometimes equal or more in nutritional value than the one available at high prices in market. Even a common man can buy it or grow it himself with the available grow bags in market which will be completely organic and grown in front of his eyes for example varieties of BETi Oyster Mushrooms. Besides this, it is very exciting for all of us especially kids to see the beautiful mushrooms growing, feeling closer to nature.
Just like DIY, now-a –days word GIY is trending which means "Grow it yourself" more specifically to grow your own organic food at home, school, office etc. On this concept to grow your organic mushrooms at home and maintain your health and immunity here is a Grow Bag by BETi GYM (Grow Your Mushrooms) AT Home.
Mushrooms are popular valuable foods because they are low in calories, carbohydrates, fat, sodium and also, cholesterol-free. Besides, mushrooms provide nutrients, including selenium, potassium, riboflavin, niacin, vitamin D, protein and fiber. It has reported for their healing capacities and properties in traditional medicine.
Mushrooms contain a high amount of protein content with an average value of 23.80-30g/100g dry weight. Mushroom proteins have high branched-chain amino acid (BCAA) content, which is mostly found only in animal-based protein sources.
Recent findings suggest that; high meat consumption is associated with increased saturated fat intake and lower dietary fiber intake. As a result, meat consumption is correlated with obesity, heart disease, metabolic syndrome, and gastrointestinal cancers. Although animal protein, is usually considered to be superior to plant protein for building muscle mass. On the other hand, healthcare professionals have encouraged the replacement of animal protein, particularly red meat, with plant protein to help in decreasing the risk of cardiovascular diseases. The health benefits seem to favor plant-based protein sources; however, further research is needed to examine the effects of protein from plant- and animal-based diets on muscle mass and protein synthesis.
For more such information keep on reading the BETi blogs.
Written by-Ms. Pooja Gupta
(Pursuing M.Sc.. Microbiology)
Student cum Intern, Team BETi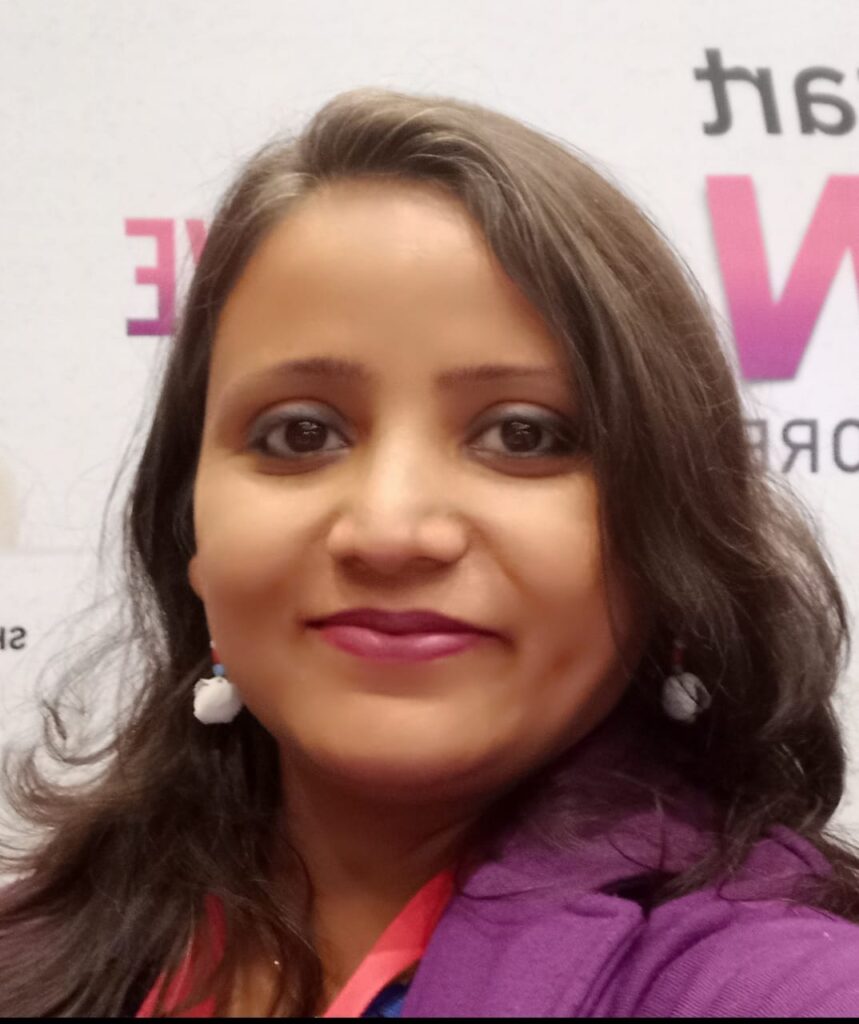 Edited by – Dr. Pooja Dubey Pandey
(M.Sc.Ph.D. Biotechnology)
Founder Director, BETi Innovative Pvt. Ltd.
Reference:
Francis Ayimbila, and Suttipun Keawsompong (2023); Nutritional Quality and Biological Application of Mushroom Protein as a Novel Protein Alternative.
Matthew W Ewy et al. Curr Nutr Rep. (2022);Plant-Based Diet: Is It as Good as an Animal-Based Diet When It Comes to Protein?
Meng Thiam Lim, Bernice Jiaqi Pan, Darel Wee Kiat Toh, Clarinda Nataria Sutanto, and Jung Eun Kim(2021); Animal Protein versus Plant Protein in Supporting Lean Mass and Muscle Strength: A Systematic Review and Meta-Analysis of Randomized Controlled Trials.